We will soon be introducing a new membership service called the OCRS Portal!
The Portal is designed to guide you into a world of scholarship and learning, with courses that will take you from the very basics right up to university-level knowledge and skills. Along the way you can dive into specialist subjects that interest you, communicate with other students, and engage with tutors and scholars.
What does it include?
Full, unrestricted access to all OCRS online courses, including our academic development programme, designed to prepare you for high-level study.
Access to all our library articles, covering religious traditions from around the world.
New content every week, shining a spotlight on traditions, practices, theories, and more
Access to student forums.
Email support with your studies.
How do I join?
At the moment you can register your interest using the form below - this will guarantee you pay the reduced rate of £14.99 in the first month, and then just £4.99 every month after that - forever (or at least, for as long as you keep the membership going). That's less than the cost of a cup of coffee per week.
This is a massive discount, we won't be able to offer this rate once the Portal goes live, so the only way to secure your place is using the registration link below.
Once the Portal does go live, the standard fee will be £29.99 in the first month, and £9.99 every month after that.
Online courses
Not only will you gain full access to our flagship course Introduction to Religious Studies, you'll also get instant access to our next course One God for All: the many faces of monotheism and all future courses that are released – as soon as they're released.
Library articles
We will be publishing articles on a range of topics and theories, allowing you to easily search for authoritative information on a range of topics.
Spotlight
Each week you'll get to see brand new, exclusive content, as we shine a spotlight on traditions, practices, theories, and more. Whether it's understanding the personal meaning behind the day of Ashura, exploring the philosophical principles of the Upanishads, or learning about new religious movements like Scientology, you'll discover fascinating ideas every week.
Forums
Connect with likeminded people for conversations about the academic study of religion, help others to understand complicated concepts, or ask questions about those tricky topics that just don't make sense.
Email support
If you need any help with any aspect of your studies, you can reach out to the OCRS team directly for guidance and support – we can't promise to have all the answers, but we'll do whatever we can to help out.
We're really excited to start this next adventure, and look forward to seeing you on the new site! Don't hesitate to get in touch if you have any questions - hello@ocrs.online.
---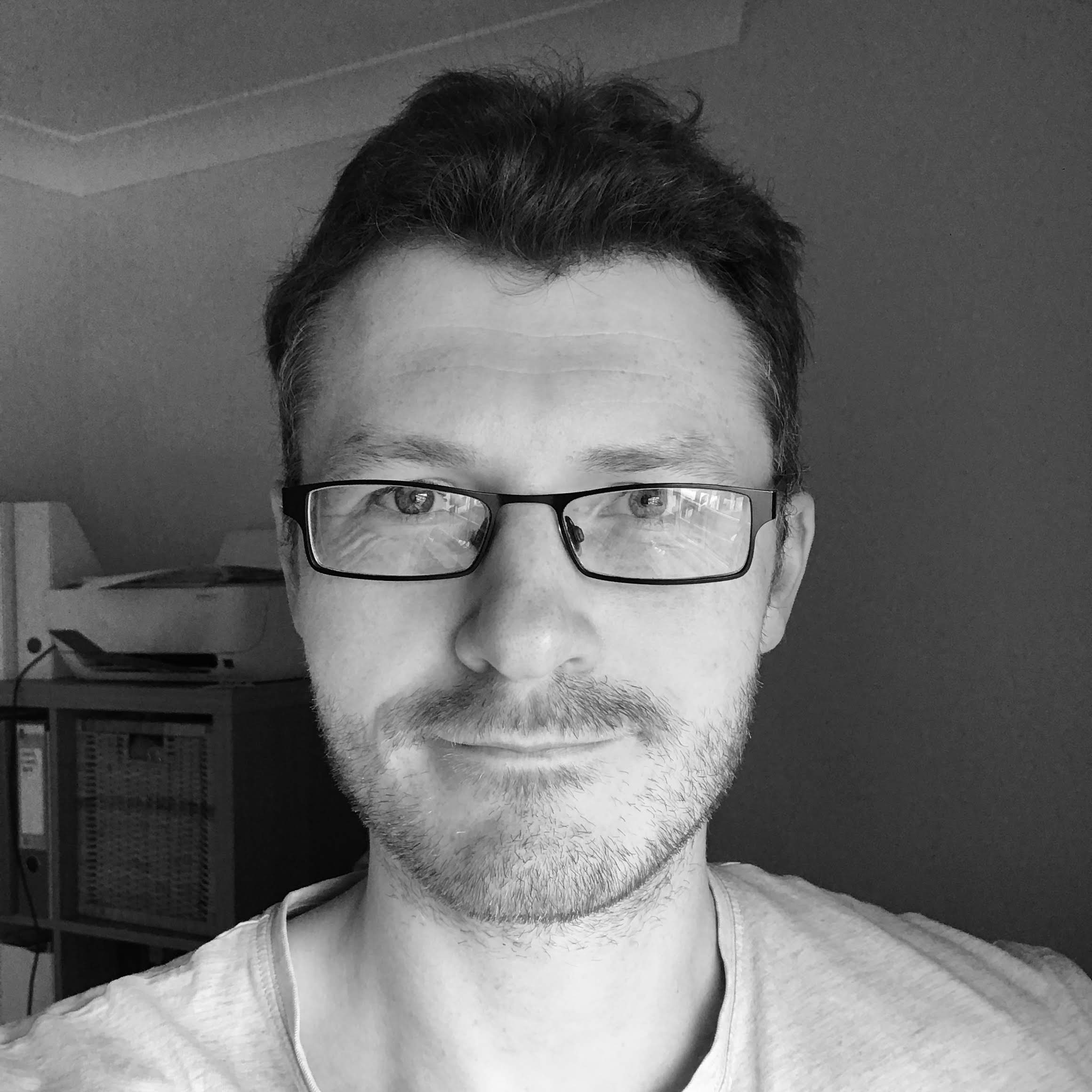 Luke Burns |
Director, OCRS
Luke is the founder and director of the OCRS, and is currently studying with the Open Uni towards a degree in Humanities. He lives in Somerset with his wife, Rosie.
You can find him on Twitter here: @lbburns13
comments powered by

Disqus