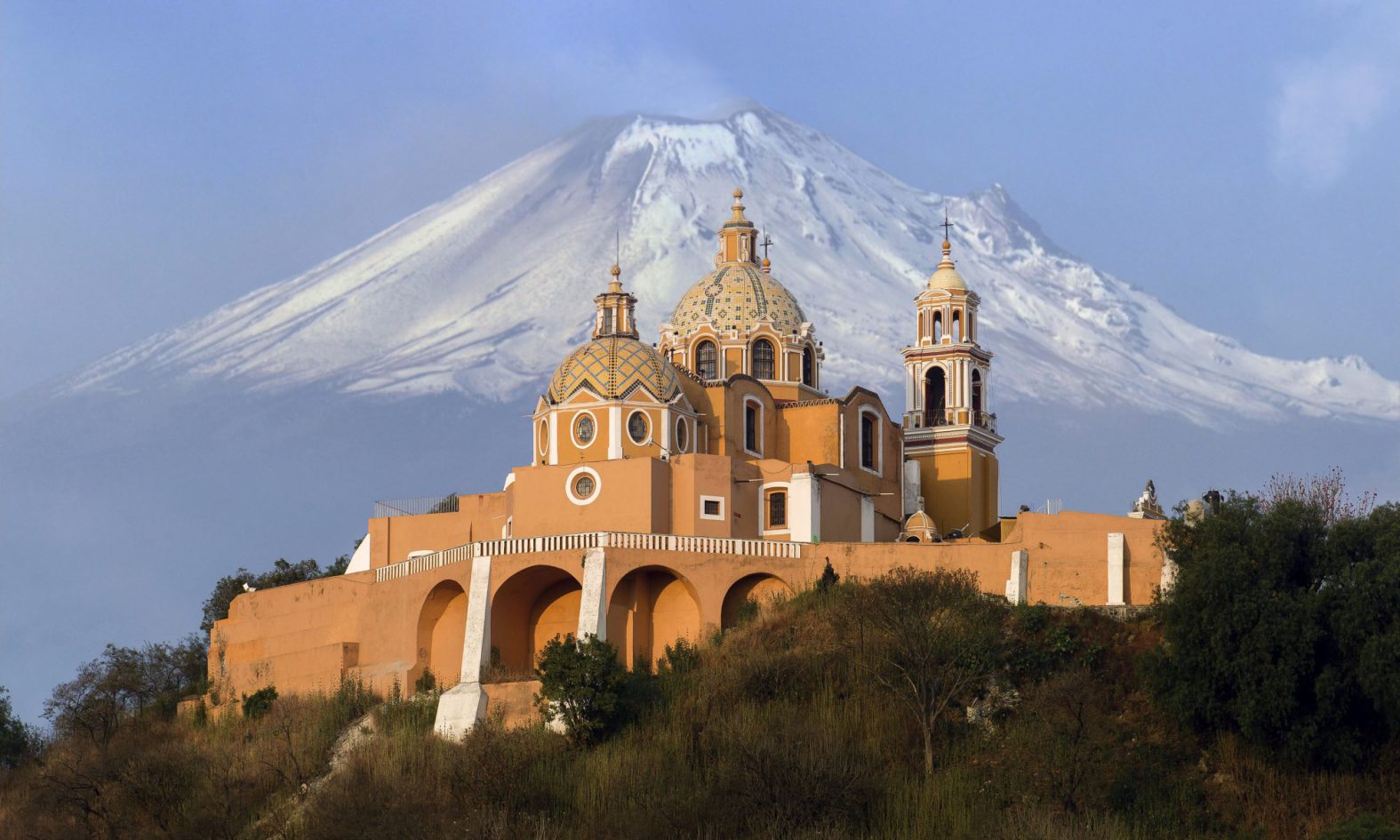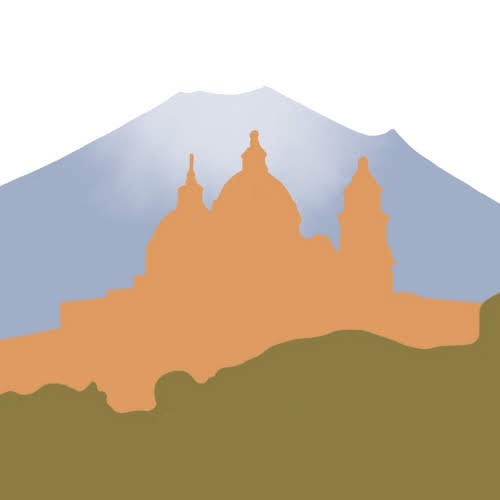 About the OCRS
Established in 2016, the Online Centre for Religious Studies aims to promote and facilitate the academic study of religion for a wide and diverse audience.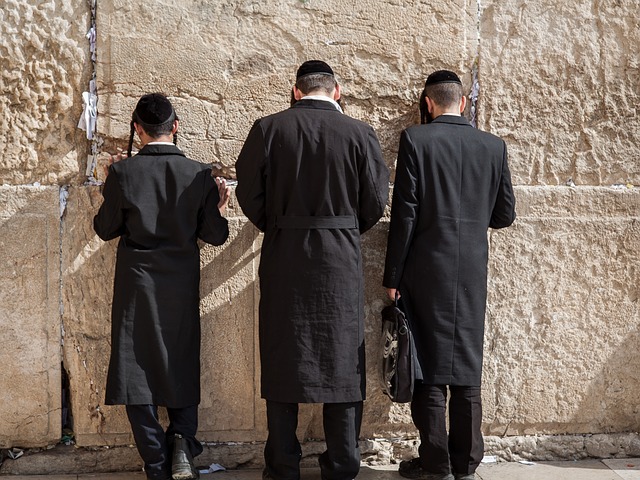 Study religion online
Our courses will take you from the basics of what a religion is (or isn't!), right through to a detailed exploration of the key faiths alive today.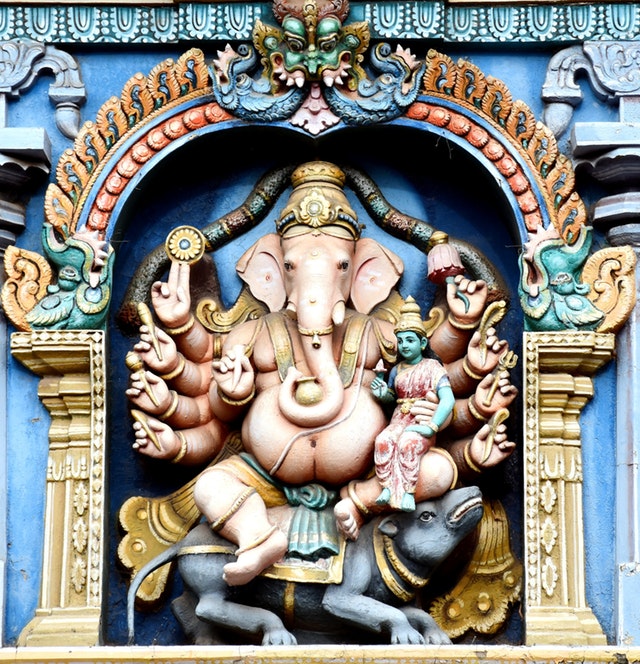 Free resources
Download free digital resources for personal use, or to assist in the classroom.
New Membership Service from the OCRS
11 June 2020 | Luke Burns
We will soon be introducing a new membership service called the OCRS Portal! The Portal is designed to guide you into a world of scholarship and learning, with courses that will take you from the very basics right up to university-level knowledge and skills. Along the way you can dive into specialist subjects that interest you, communicate with other students, and engage with tutors and scholars. What does it include? Full, unrestricted access to all OCRS online courses, including our academic development programme, designed to prepare you for high-level study.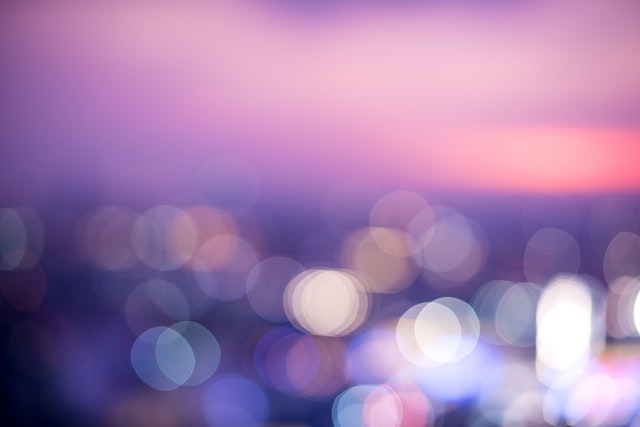 What Makes a Place Sacred?
13 April 2020 | Luke Burns
To claim that a location, structure, or geographical feature is 'sacred' is to assert that it is 'set apart and regarded with special reverence' (Wolffe, 2017(a), p.213), but there are many ways to understand this sacrality, where it comes from, and how it is expressed by different groups of people. The term sacred has a strong religious association, and usually means that something serves a religious function, or holds importance for people by virtue of its religious associations.
Iman in Islam: faith and practice in Islamic religion
5 March 2020 | Luke Burns
In the 49th Surah of the Qur'an, an important distinction is made between belief and practice; Muhammad is instructed to correct those who claim they are believers, instead pointing out they have submitted to Allah's will. The bedouins say, "We have believed." Say, "You have not [yet] believed; but say [instead], 'We have submitted,' for faith has not yet entered your hearts. And if you obey Allah and His Messenger, He will not deprive you from your deeds of anything.