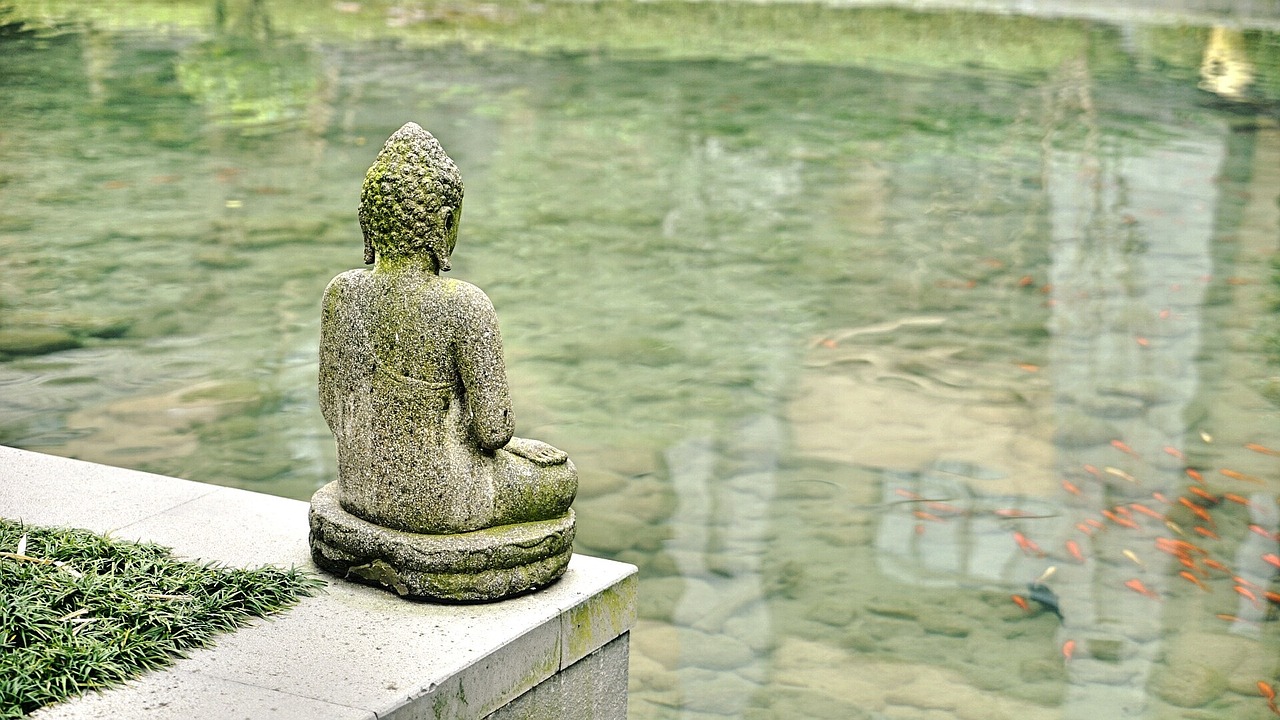 Links
This page provides a list of links to other websites, online resources, and useful material.
Please note that organisations linked below are not affiliated with the OCRS, and we are not responsible for any content hosted elsewhere.
Can't find what you're looking for? Want to share your website, project, or podcast?
Tell us!
I want to read…
…primary texts
…journals
…articles
I want to watch…
I want to listen…
I want to talk…
I want to visit…
I want to learn…
…about religions
…languages for religious studies
I want to research…
I want to teach…
This page was last updated: 21 December 2019