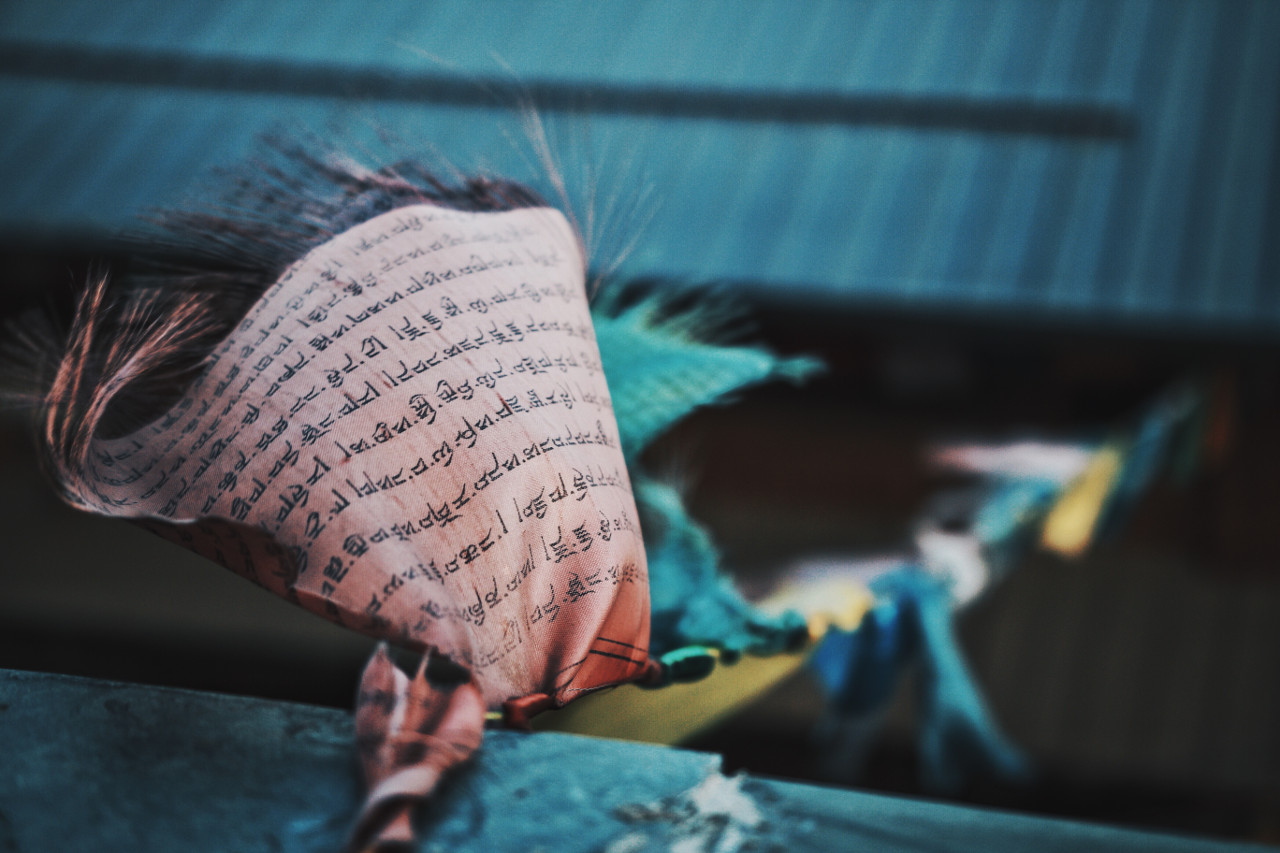 Online Courses
We offer a range of online courses to help you understand religion in the world today. You can get started by clicking the links below, or get in touch if you'd like us to offer something new!
Coming soon...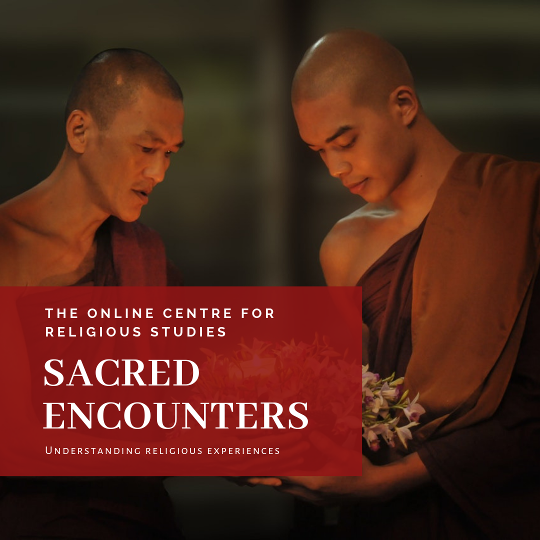 Sacred Encounters: understanding religious experiences
In the course we're going to look at the range of experiences people have in a religious context. From a sense of community and belonging to direct contact with angels, spirits, and deities. What are the ways that people can experience religion? We'll examine the theories of Mircea Eliade and Rudolf Otto, the concept of the hierophany, the axis mundi, and the writings of Ninian Smart.
Coming soon...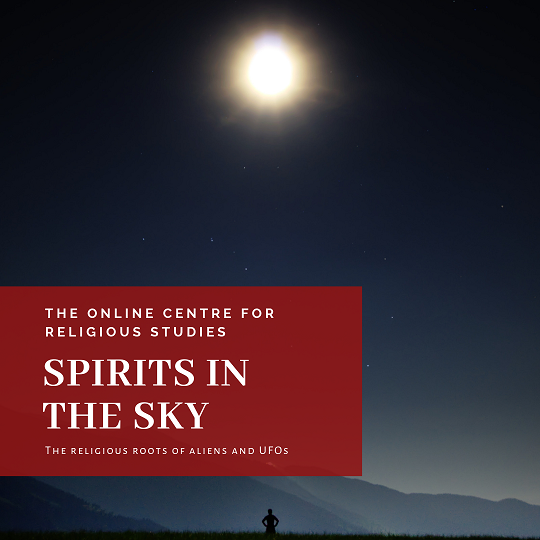 Spirits in the Sky: the religious roots of aliens and ufos
What do the lights in the sky mean for modern peoples, and what evidence can we find in ancient myth and scripture? Explore some of the fascinating overlaps between the realm of religious entities and extraterrestrials. We'll explore the psychological perspectives of C.G. Jung, contemporary conspiracy theories, New Age religion, Raëlism, the Book of Ezekiel, Ancient Astronaut theory, and many other fascinating points of contact between religion and ufology.
Coming soon...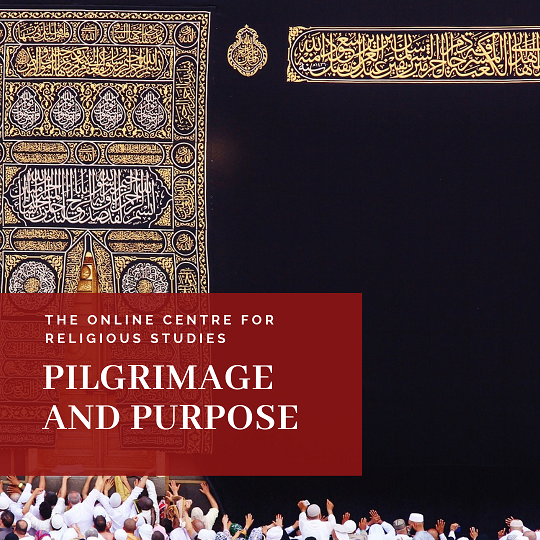 Pilgrimage and Purpose
This course will examine the importance of pilgrimage in a variety of traditions and contexts, asking questions about how it can act as an expression of meaning and personal transformation. We'll also consider how pilgrimage sites represent a cultural and religious centre around which history and geography are oriented, and look at examples including Hajj, Ashura, Glastonbury, and Jerusalem.
This page was last updated: 12 April 2019