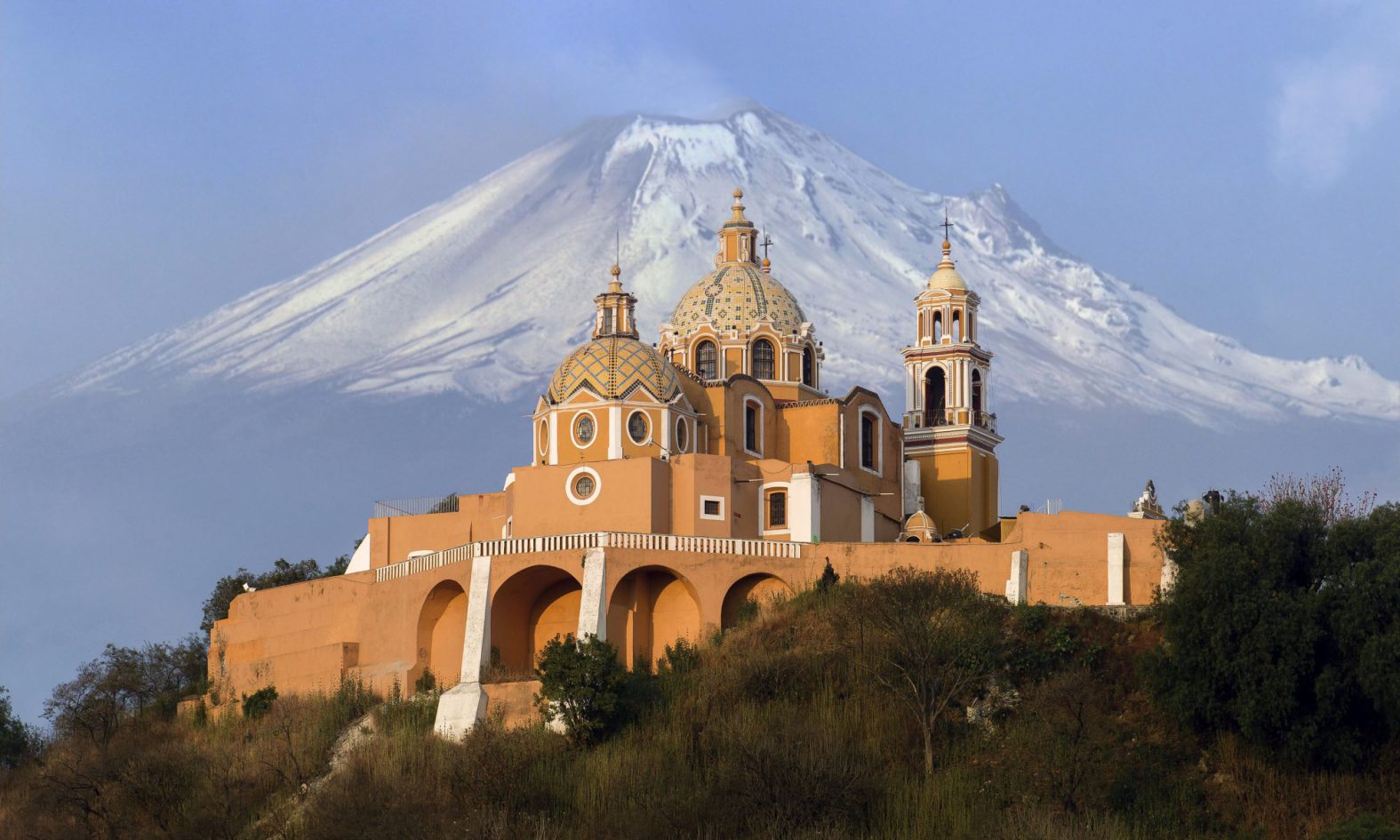 Patrons and Sponsors
We're a small scale operation (in fact 'we' is generous) - at the moment the site is written, coded, and maintained by one person (hi, I'm Luke, pleasure to meet you). If you feel like supporting the work done here, you can become a Patron of the OCRS.
Current Sponsors
Uh oh, looks like we don't have any sponsors yet!